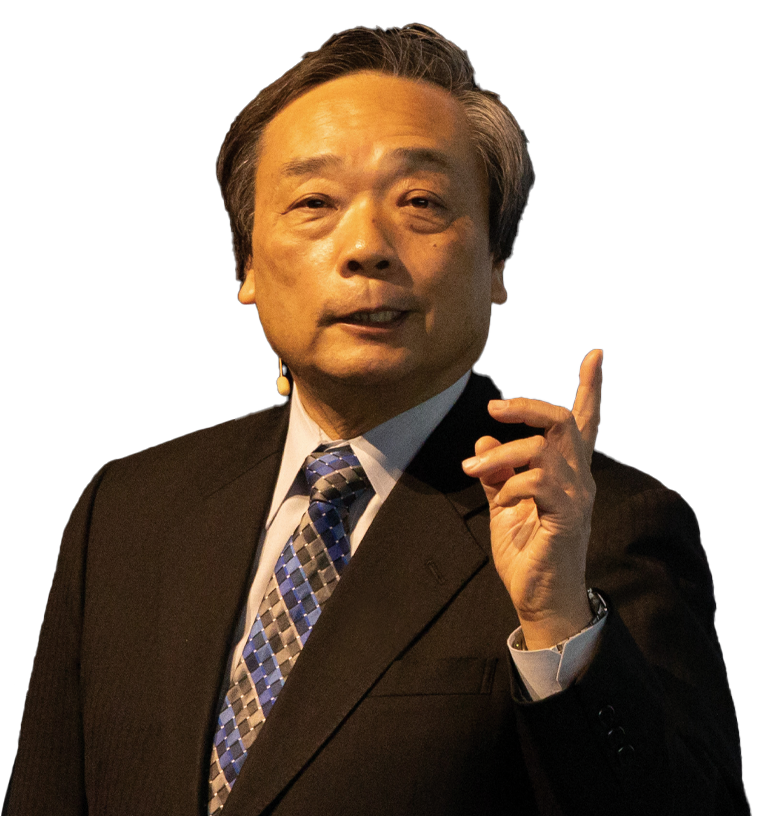 INPEX will promote both stable energy supply and energy transformation in our efforts to realize a net zero carbon society.Takayuki Ueda
Keyfigures

at a glance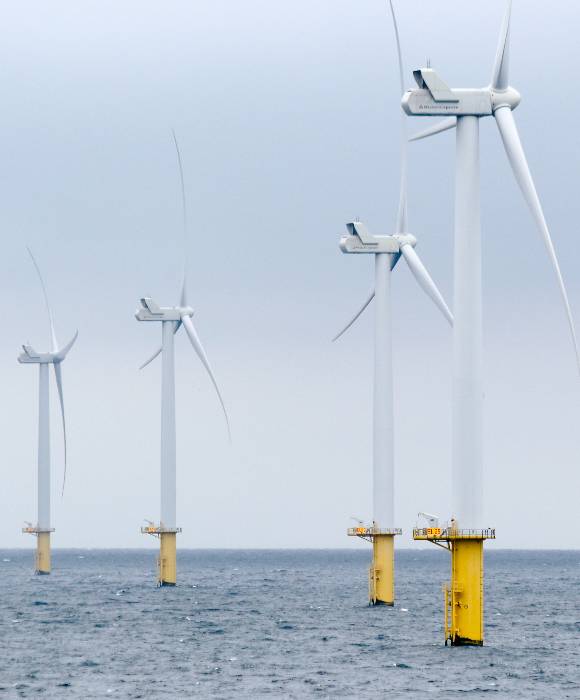 20%less
Net carbon intensity
compared to 2019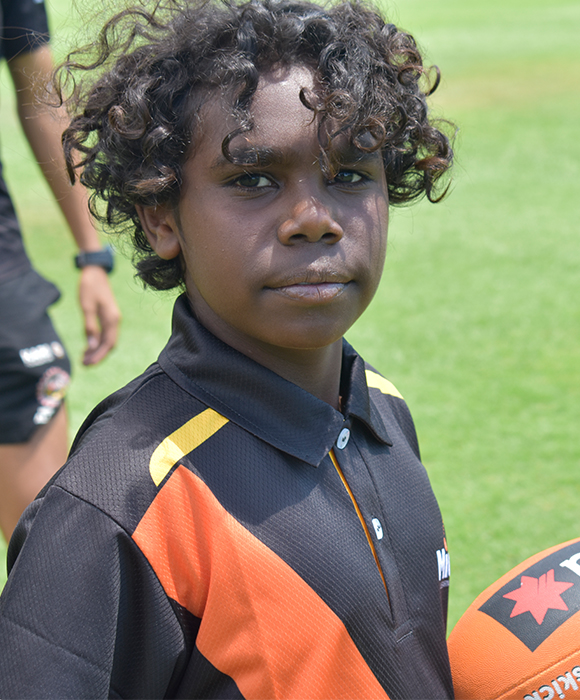 18.2MM
USD of social investment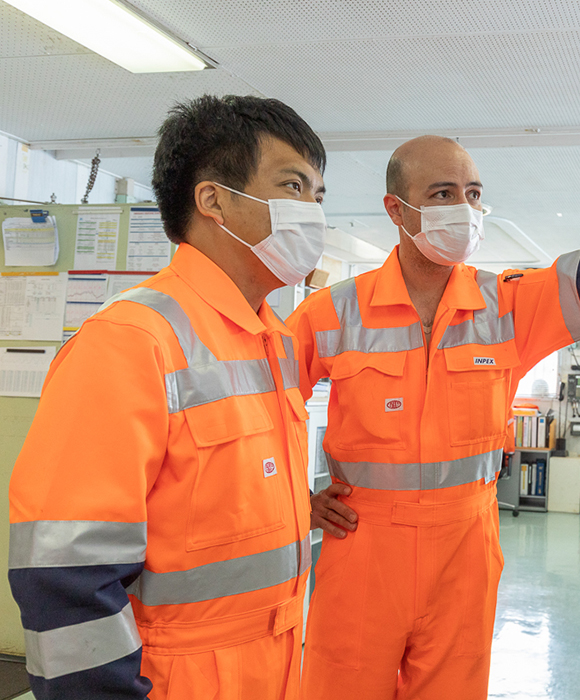 55.6hrs
of training per person
Sustainability

Development

Goals
Sustainable Development Goals
We will contribute to solving the sustainability issues addressed in the SDGs by stably supplying energy in a cleaner way.
Highlight 1
Feature Story about INPEX Vision@2022
We highlight our core policy to help usher in a net zero society by 2050, and our vision for where we aim to be in 2030.
Highlight 2
Feature Story about Our response to COVID-19
We are striving to continue to deliver a stable supply of energy throughout the COVID-19 pandemic by taking action to ensure the stability of our operations.
Highlight 3
Internal and Outside Officer Roundtable
A roundtable discussion was held among internal and outside officers to examine the Board's effectiveness and its role in leading INPEX forward.